Hey, Carriers!
Want to give MyTruckerLife to all of your professional drivers and their families? We've got a package built just for that.
For a monthly price based on the number of drivers you have, your entire fleet will have access to MyTruckerLife. Once signed up, we will give you a Promo Code that you can pass out to your fleet. From that code we will provide Quarterly Reporting on your fleet's participation.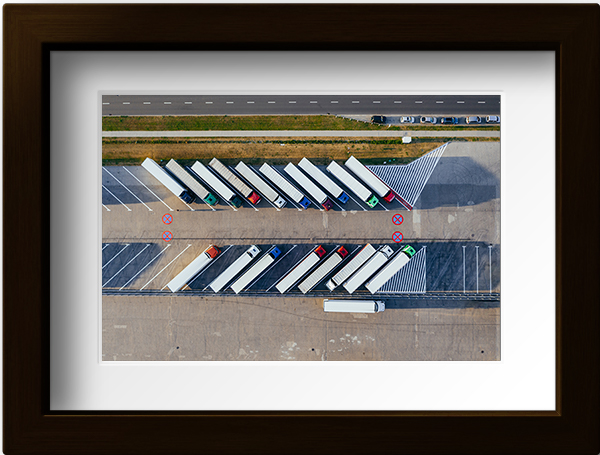 Going Forward
We encourage you to pass out the Promo Code in your orientation and help sign new drivers up before they hit the road.
Once signed up, our focus is on keeping your drivers engaged. We believe that having a fleet with healthy family relationships is a key part of ongoing retention.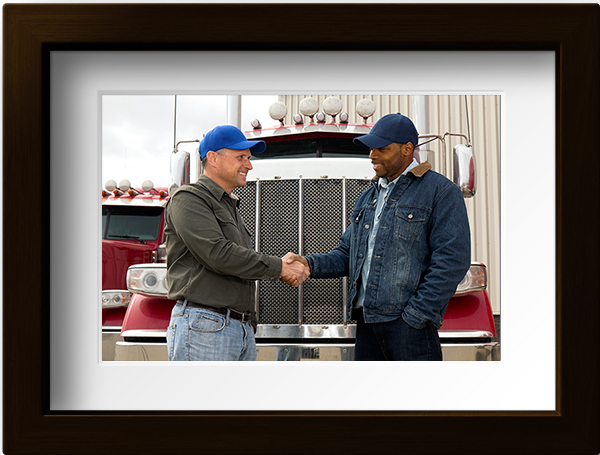 Click the button below to complete a short contact form.
We'll get pricing to you within 24 Hours.