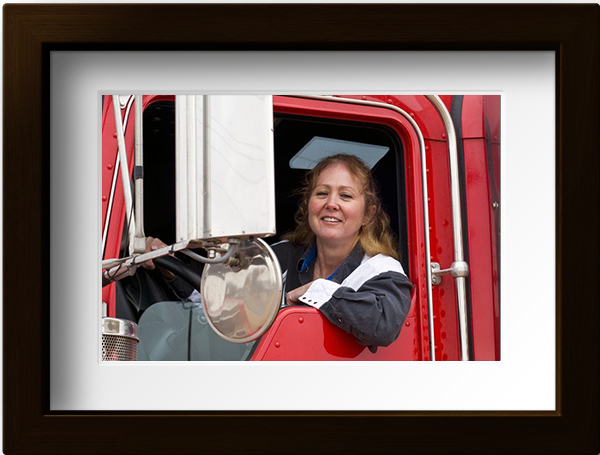 When a professional driver or family member enrolls, they immediately have access to our library of courses with topics like:
-Parenting from a Distance
-Dealing with Conflict
-Leaving and Coming Home
-Romantic Relationships: Build a Thriving Relationship
Each quarter, a new course will be released and an email will be sent notifying participants of the new topic. Participants will also have the opportunity to complete a 2 Question survey each quarter. We believe there is great value in being in a community with and hearing from other professional drivers and their families on a regular basis. These quarterly surveys are a great way to share and be connected!
MyTruckerLife was created through a shared vision between SeatMyTrucks and First Things First, Inc. We believe a key component for retention in the trucking industry is to provide ongoing support and encouragement to professional drivers and their families. 
Our program is built to support healthy and strong family relationships with an understanding that being apart for days at a time is often a normal thing in the trucking industry.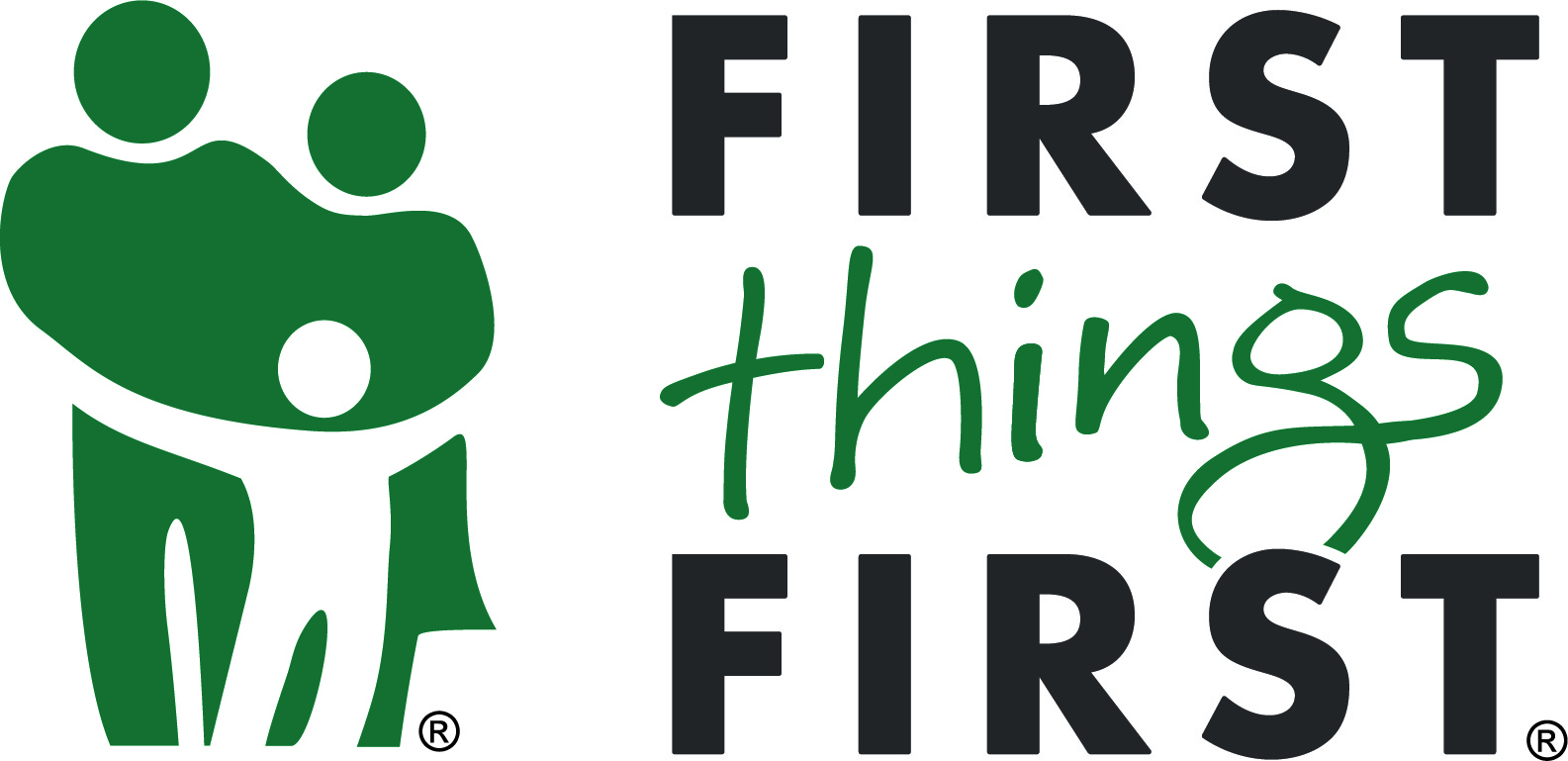 First Things First, Inc.
First Things First, Inc., founded in 1997, is a non-profit organization that focuses on providing healthy relationship skills to all. Through face-to-face classes and events, experiential products and various digital media resources, we aim to equip people with the tools they need to grow healthy, thriving relationships in every season of life.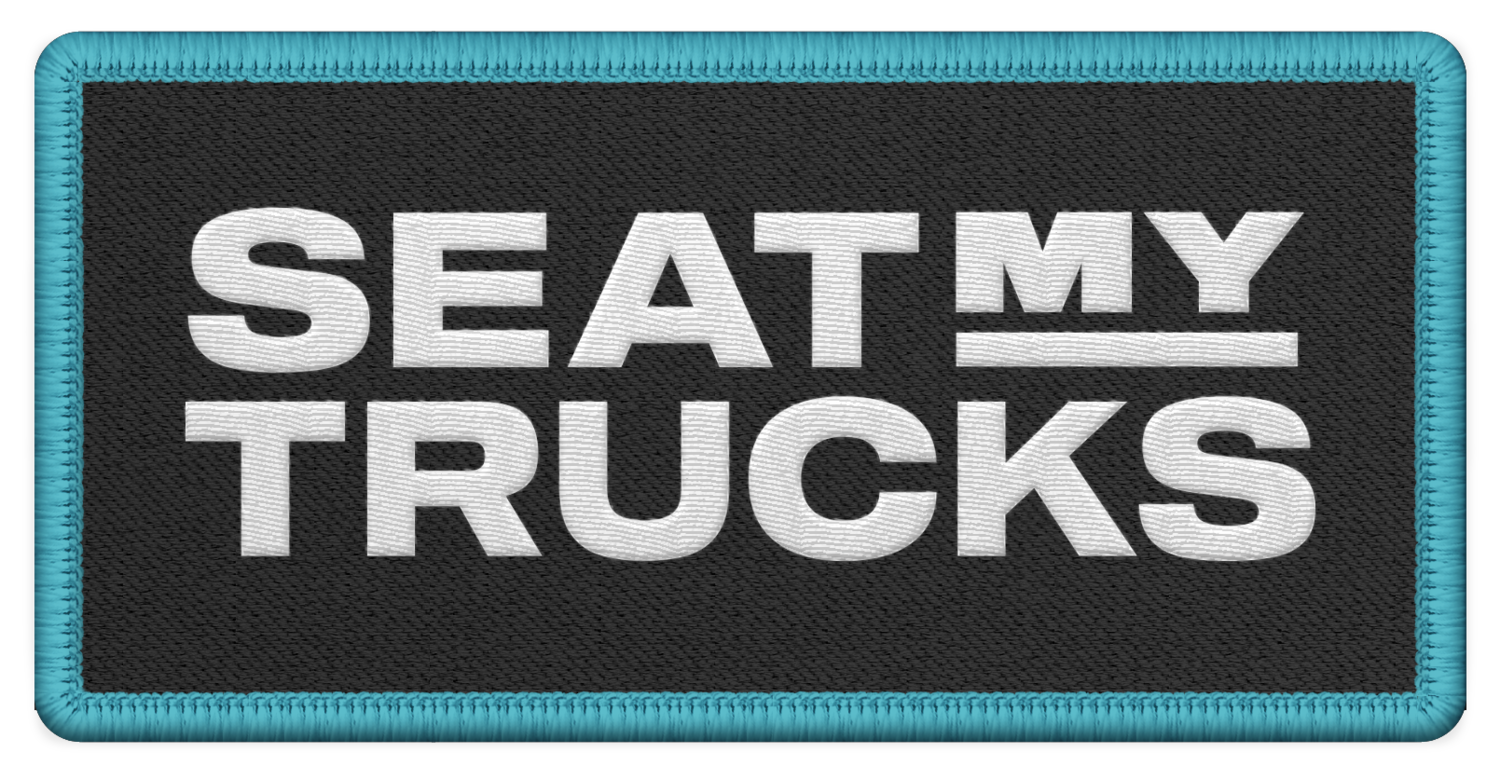 SeatMyTrucks
SeatMyTrucks, LLC, founded in 2019, is a recruiting and retention agency that specializes in the trucking industry. With a focus on helping carriers keep their trucks "seated", SeatMyTrucks offers a variety of tools and services that assist both in bringing on new drivers and retaining the drivers already in the fleet.